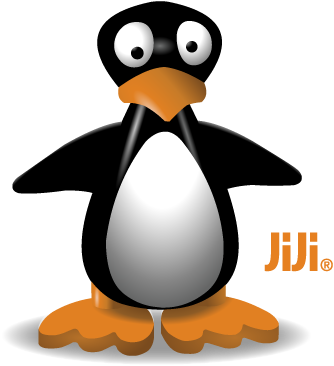 www.stmath.com
Student ID: DEN0MT
Password: H7E6F8W6
Activation Code: DEN0MT-H7E-6F-8W6
0 is zero in both ID and activation code
Please click on the links below for more ST Math information.

App is available free for iPads and tablets in the iTunes Store. Once app is downloaded students can log in directly to grade specific content with their 13 picture password. Remind your child not to give up and to work hard to keep JiJi the penguin traveling!!